Find Your Perfect Pet Pal at All Paws Rescue
Pupper. Kitty. Critter. Man's Best Friend. Furball.
No matter what you call them, pets are synonymous with being loving companions that provide both endless hours of entertainment and much-needed emotional support – think wet nose kisses and snuggly cuddles.
But pets often need us as much as we need them, and one local nonprofit organization is making it their mission to care for local pets in need. All Paws Rescue, an Edmond-based 501(c)3, is an animal welfare organization working to improve the lives of homeless pets through awareness, fostering, and adoption.
With an estimated 7.6 million companion animals entering animal shelters in the United States this year alone, the need is high, and Oklahoma is no exception. And cue All Paws.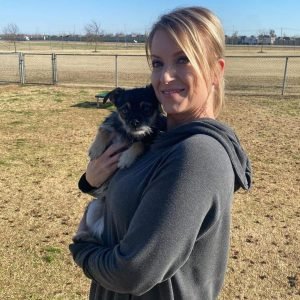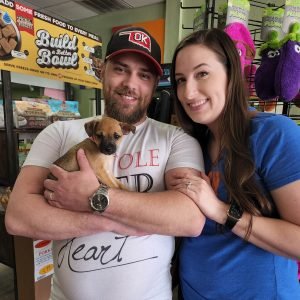 All Paws Rescue primarily works to find foster families who assist in caring for homeless pets until a loving individual or family is ready to adopt the animal. With the support of local resources and partnerships, All Paws also seeks to limit pet overpopulation through awareness, partnerships, and resource-sharing, such as veterinary support including free spaying and neutering events.
Pets that have gone into All Paws Rescue care come in all shapes and sizes – from dogs and cats to rabbits and Guinea pigs. So, no matter your pet pal preference, it's there's an animal available that might be just what you're looking for.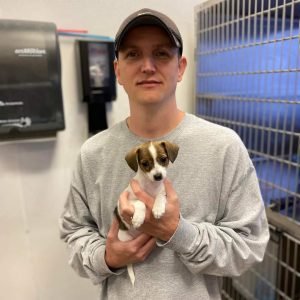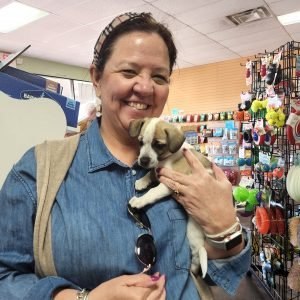 Already have a pet but want to support All Paws? Here are a few ways to do just that:
Ready to volunteer, foster, or become a pet parent? Visit allpawsrescueok.org to learn more.