Norman's own Equity Brewing Company has a new collaboration with Legally Brewed.
Stop, collaborate and listen. Norman is back with a brand-new addition. Yep, that's right, Norman's own Equity Brewing Company has a new collaboration with Legally Brewed. The two have decided to partner up to not only create great beers but to also create a greater beer community. I already knew that Equity produced some great brews so, of course, I knew I had to head to the brewery for the official opening of Legally Brewed. As soon as I drove up, I knew this is where the party was. The small taproom and side sitting area were packed with thirsty guests. Chatting with friends and strangers, laughing, smiling, having a great time with a pint in hand. Upon stepping up to the bar I was faced with the daunting task of choosing what beer I wanted, and let me tell you it wasn't an easy task.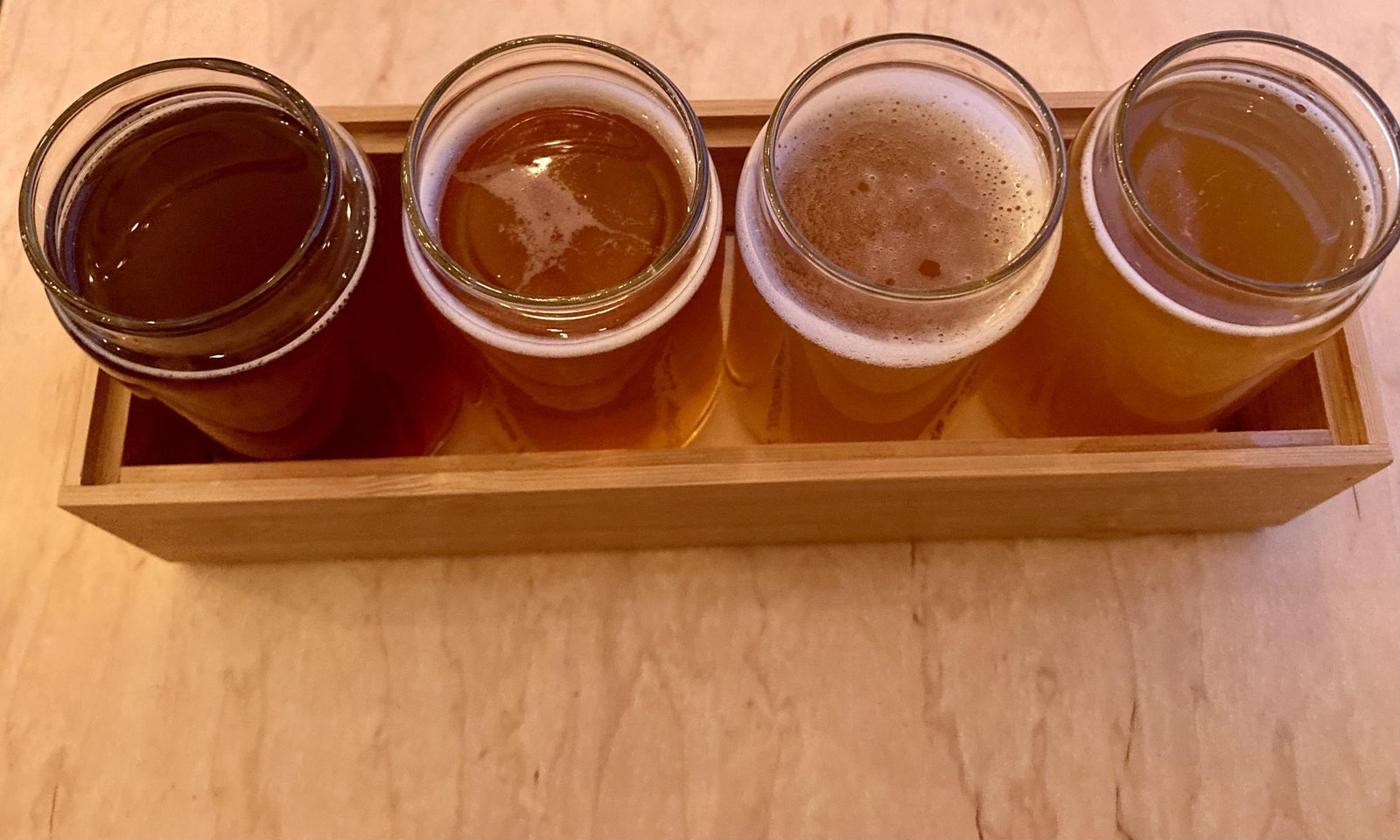 Between the two different breweries, there were a total of 23 beers on tap along with wine and beertails (fun beer-inspired cocktails!). They have everything from a New England IPA named after the Goddess of Beer herself, Ninkasi, to Hot Honey Hefeweizen, Rise Up Roasted Coffee stout and a glitter-infused Lemonhead candy sour properly named Disco Lemonade. I decided on not deciding and getting a flight of 4 different beers. I selected Dubbel Trouble, Ninkasi NIPA, Disco Lemonade Sour all from Equity, and Chili Lime Ale from Legally. All were great! It was hard to choose a favorite as each was unique in its own way. While I loved the tart and sweetness (AND GLITTER) from the Disco Lemonade, I'm going to have to vote for the NIPA. It's classic, balanced, and tasted great! After my flight, I had to go back for round two. After a taste test of the Study Hall Sour, made from Nerds candy nonetheless, I decided to try out one of the beertails. I'm a lover of all things tomato so I went for the michelada. Again, it has the NIPA, bloody mary mix, salted rim, and some olives.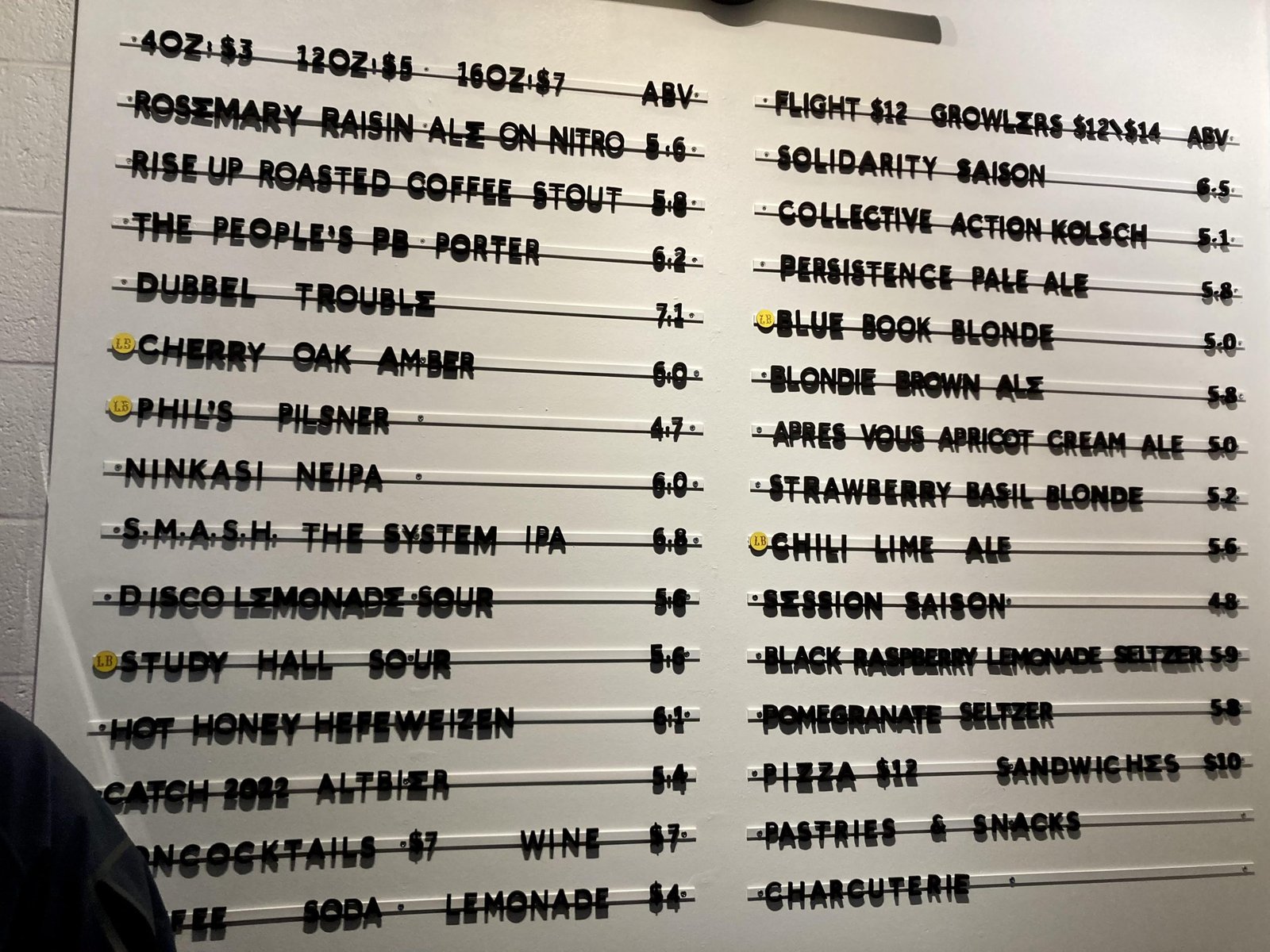 All things a great michelada needs- and it's exceeded my expectations. If great beer isn't enough, they pulled out all the stops with a food truck, Meating Place, serving all your BBQ needs, and DJ Zora spinning all the beats to make you dance. All the ingredients together made for the perfect introduction to a great new addition to the Oklahoma beer family, Legally Brewed. Don't just take it from me, head over and grab a pint, possibly a baked good, or a book, and see what these twos collaboration has created.