Scotfest: Uniting and Enriching Communities Through Celtic Arts, Education, and Entertainment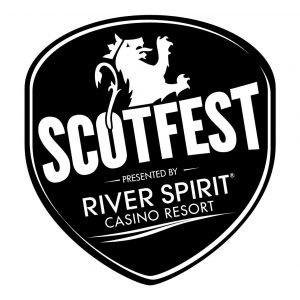 The Scottish have a lengthy history in Oklahoma, which is intimately connected to Native Americans in the state. This unique relationship took place well before statehood. Native American women and Scottish immigrants often wed, and it was not uncommon for tribal leaders to bear Scottish surnames.
Native Americans and Scottish have much more in common than many would have realized. Beyond the financial benefits that resulted from strengthening commercial ties between tribes and Europeans, the two populations shared many characteristics. In contrast to the British monarchy, the Scottish Highlanders and Native Americans are ancestral tribal organizations. Similar to what Native Americans encountered in what would eventually become the United States, the Scottish Highlands were a harsh and psychically demanding environment. Additionally, both groups experience suffering caused by being compelled to submit to the British.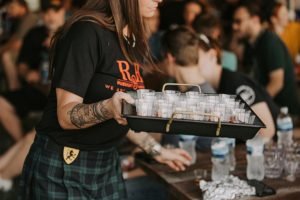 Scotfest Oklahoma is a premier music and highland games festival celebrating authentic Scottish and Celtic culture. Scotfest is committed to preserving cultural heritage and its ongoing expansion and development with the belief that the Celtic arts revitalize individuals and communities. This is accomplished through education, sharing, community engagement, and artistic expression.
Scotfest hosts national and world championship events to pay homage to the highland games of old. The caber toss, hammer throw, stone throw, and weight for distance are still popular sports practiced in the traditional highland games. To participate in and enjoy these events, one needs to be strong, but you don't have to be Scottish! Throughout the weekend, Scotfest will also hold social rugby and soccer tournaments, the Hurling in the Heartland competition, and a tug-of-war.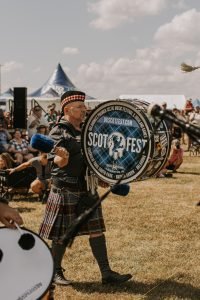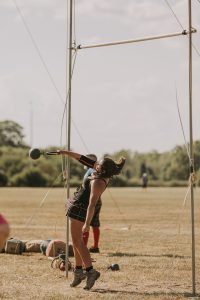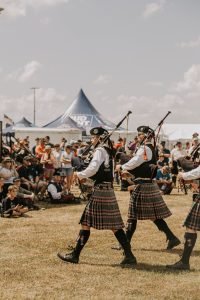 Scotfest's goal of fostering closer ties between Scotland and the U.S. is one of its key objectives. Many Americans are descended from Scottish and Celtic folks. According to estimates, roughly 40 million people in the U.S. are of Scottish or Scottish-Irish ancestry, making up about 8.3 percent of the country's overall population. Scotfest strives to develop close relations between Scotland and the United States by assisting persons with a Scottish background, whether long known or recently discovered, in contacting their ancestral home. Scotfest also fosters an understanding of Scottish and Celtic culture by raising cultural awareness.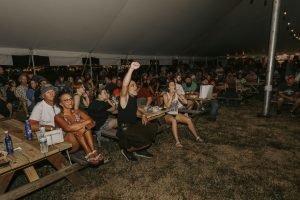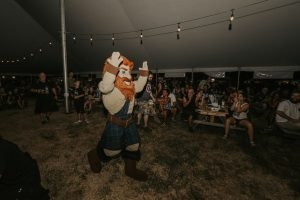 Those not of Scottish or Celtic descent may not have previously been exposed to traditional components of the culture. Guests will enjoy several activities, including whisky tasting, heavy athletics, piping and drumming, rugby, and Highland and Irish dance. There will also be an array of vendors, a great beer selection, and food from the Scottish, Irish and British homelands.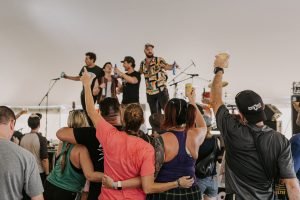 This year, Scotfest will be held at the River Spirit Casino this weekend in Tulsa on September 16th, 17th, and 18th. One-day passes start at $15. Additional package options and multi-day passes are available. For more information about Scotfest and to purchase tickets, please visit https://okscotfest.com/
Pictures supplied by Scotfest